Custom-Made Attire
Other than Ready Made, we too provide Custom Made uniform at the request of clients irrespective of quantity. We customize based on size or just about any request for many types of uniforms. Bespoke services are great for people looking for something a little different than those that are ready made.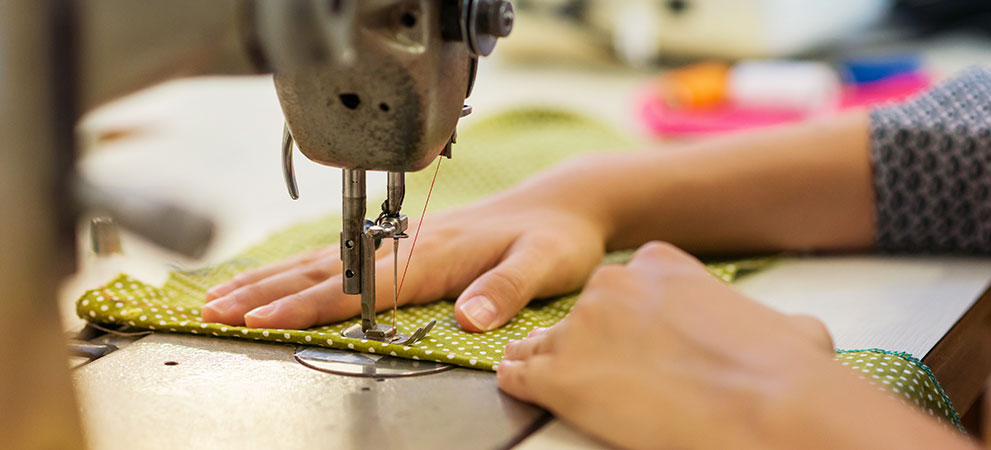 Heat Transfer / Iron On
This process is by printing the desired design on a sticker and later heating or iron to any garments whereby it will stick on for a long period. Uniforms or Normal Tees we can iron on any of the garments and it would not fall off even after a few wash. Example for this is the numbers behind a jersey quick dry shirt.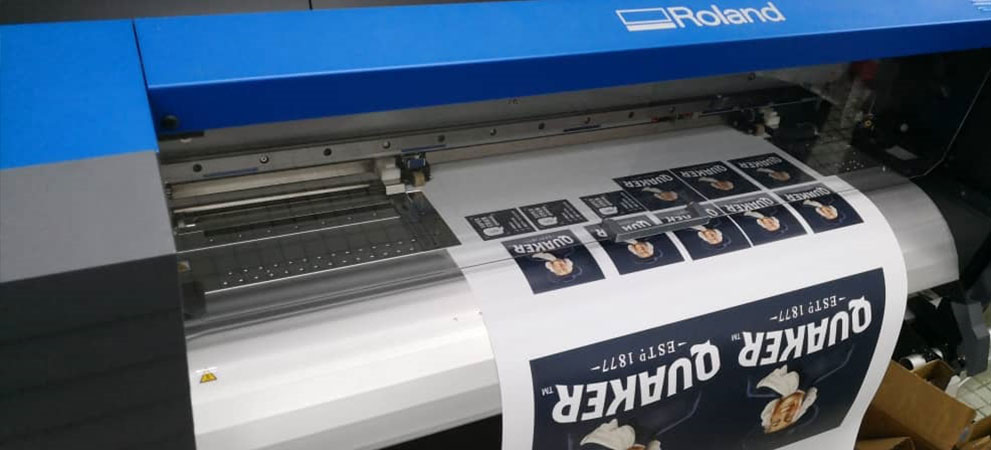 Silkscreen Printing
Using silk to make a design mold by shining light, silkscreen printing is a technique whereby a mesh is used to transfer ink onto a substrate. A colour is printed at one time, so several screens are used to produce a multi-coloured design.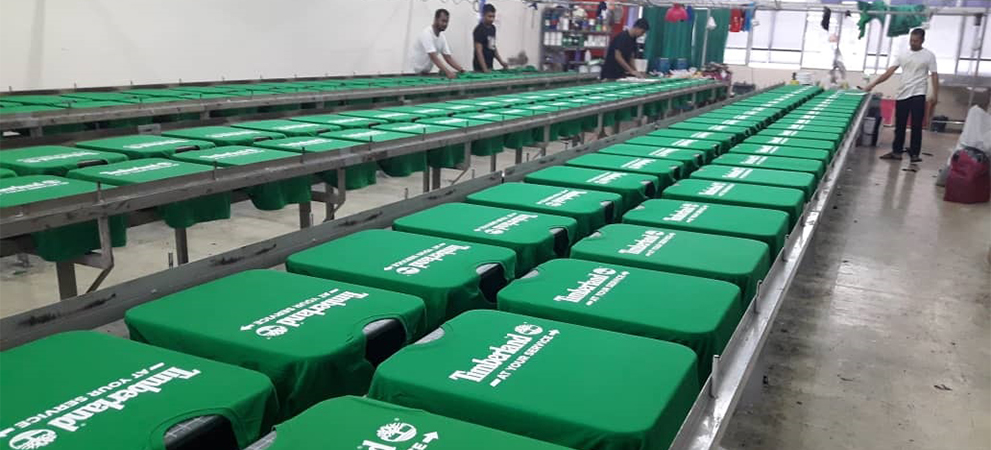 Sublimation
It's a process whereby the artwork is printed onto a sheet of specially made paper and the paper will transfer the design onto a blank sheet of fabric using heat. This allows the design to cover the whole garment fully. Example for this is same as how a sports jersey is made.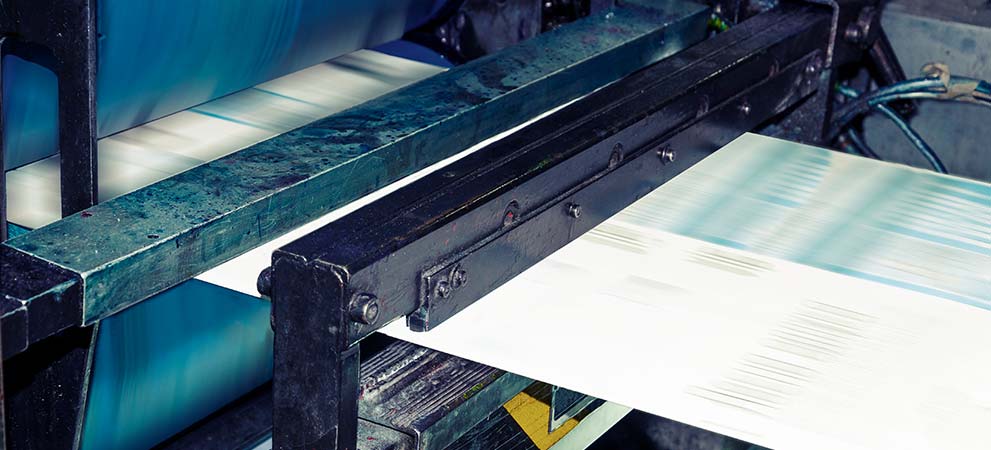 Embroidery
Embroidery is the art of decorating fabric using needles to apply thread on the garment. The design will appear and can be touch some with smooth surface others with rough surface just like how uniform badges are made.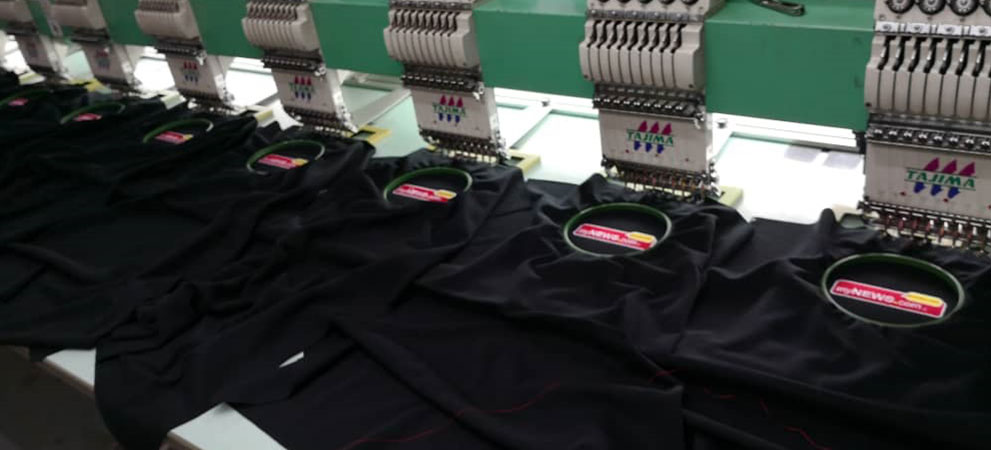 UV Printing
Ever thought of giving gifts to others with a specific design on it? With this type of printing, it can be done on gifts ranging from just a pen, corporate gifts such as pen drive or even tiles for houses. This type of printing can be done on any hard surface that would not absorb water.